Apache DevLake now supports DORA metrics. Discover DORA with us!
Learn More

Debug Engineering Processes
Discover Opportunities with DORA Metrics
Apache DevLake (Incubating) ingests, analyzes, and visualizes the fragmented data from DevOps tools to distill insights for engineering excellence.



Why Apache DevLake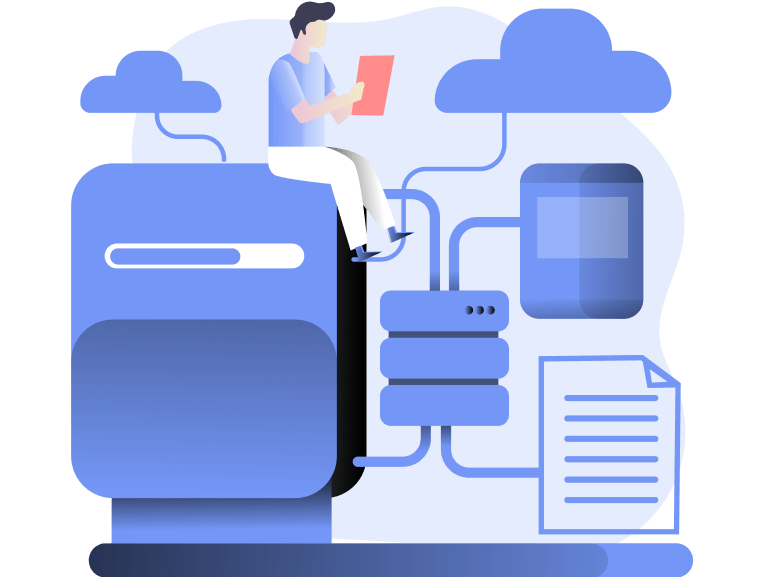 Defragment Your Data Silos
Your Dev Data lives in many silos and tools. DevLake brings them all together to give you a complete view of your Software Development Life Cycle (SDLC).
Explore supported data sources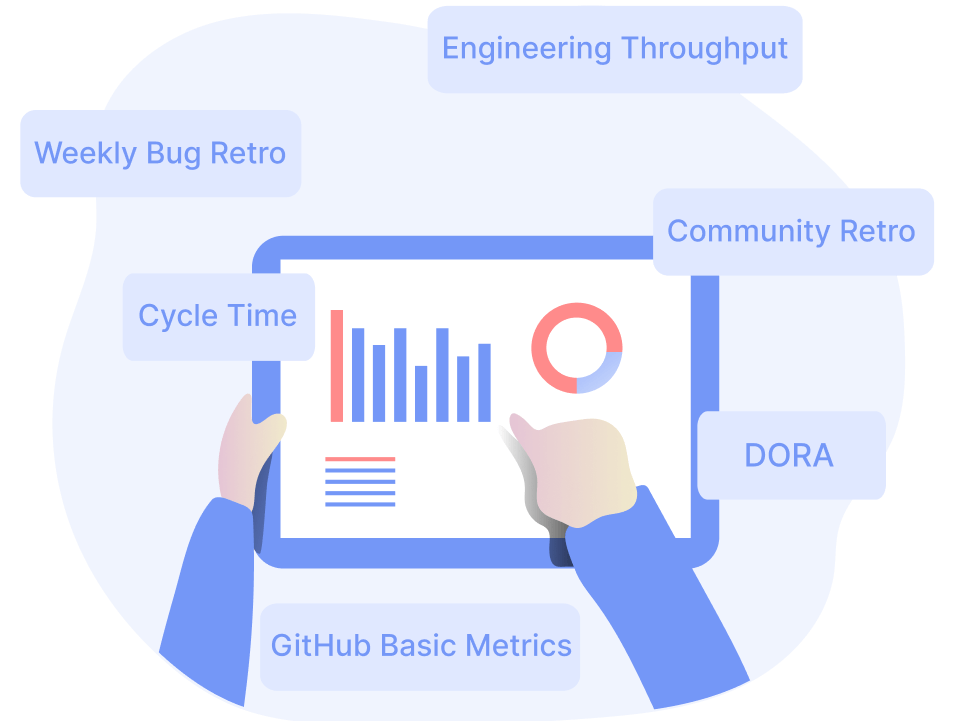 Out-of-the-Box Analysis
From DORA to scrum retros, DevLake implements metrics effortlessly with prebuilt dashboards supporting common frameworks and goals.
See Live Demo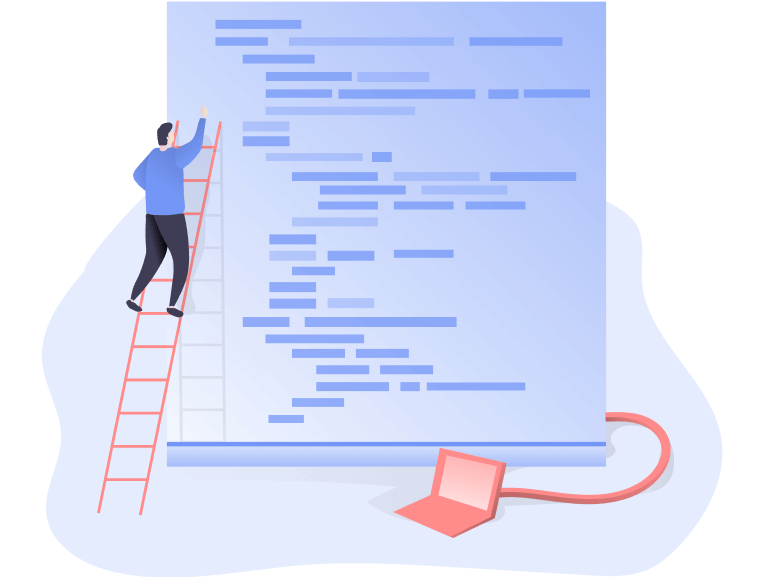 Flexible. Extensible. Adaptable.
DevLake fits teams of all shapes and sizes, and can be readily extended to support new data sources, metrics, and dashboards, with a flexible framework for data collection and transformation.
Learn about DevLake's data model
Supported Data Sources
Jira
TAPD
GitHub
GitLab
BitBucket
Gitee
Jenkins
GitHub Action
GitLab CI
Feishu Join the Community
Join our community to stay up to date with the latest news, ask and answer questions, make contributions, and connect with fellow community members!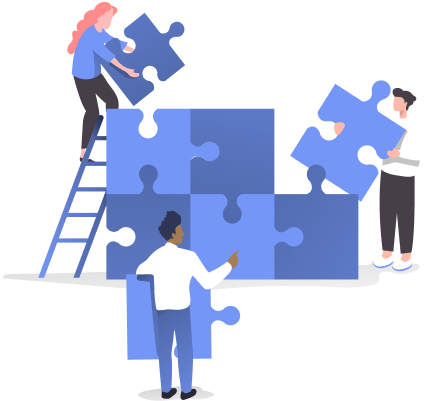 Get Started with DORA, Scrum Retros, and More with

Apache DevLake
Get Started