Blog
See what is happening with Apache DevLake.
Gain insights into data-driven engineering from our passionate developers.
Contribute All Posts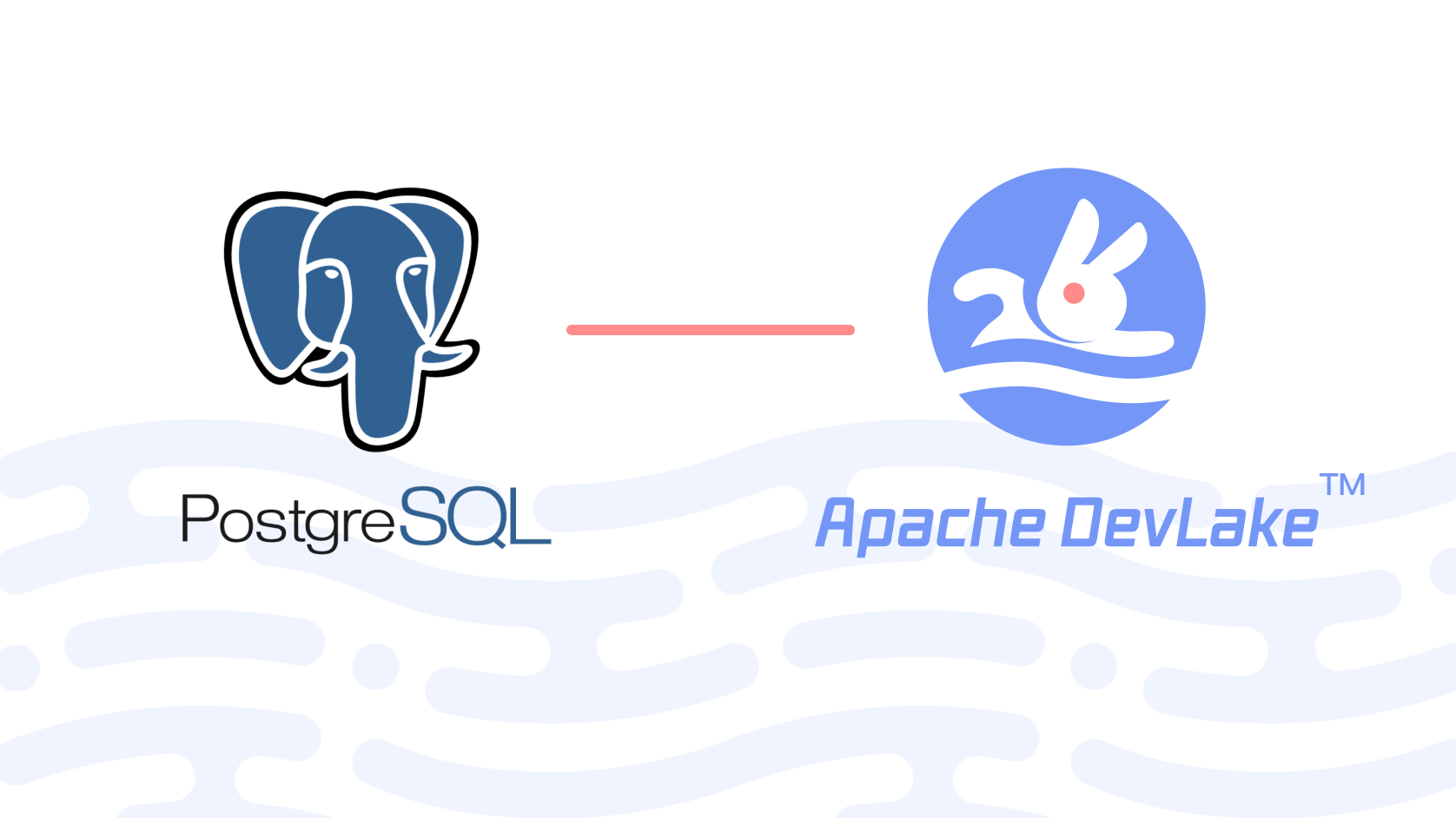 Compatibility of Apache DevLake with PostgreSQL
Jun 23, 2022 · 3 min
Apache DevLake is a dev data platform that can collect and integrate data from different dev tools including Jira, Github, Gitlab and Jenkins.This blog will not aim at a comprehensive summary of the compatibility of database but a record of issues for future reference.
ZhangLiang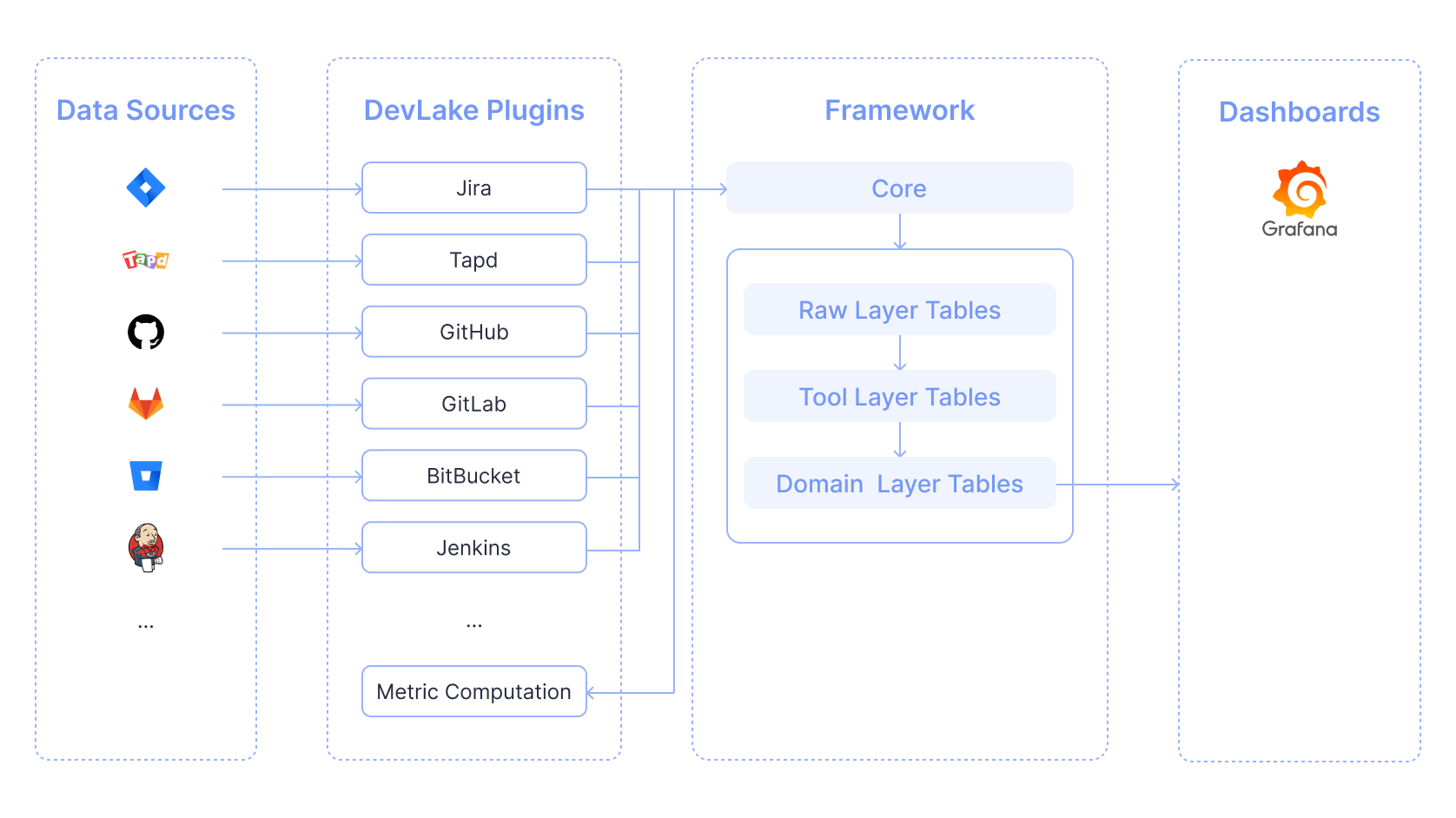 How DevLake is Up and Running
Jun 17, 2022 · 4 min
Apache DevLake is an integration tool with the DevOps data collection functionality, which presents a different stage of data to development teams via Grafana. which also can leverage teams to improve the development process with a data-driven model.
Warren Chen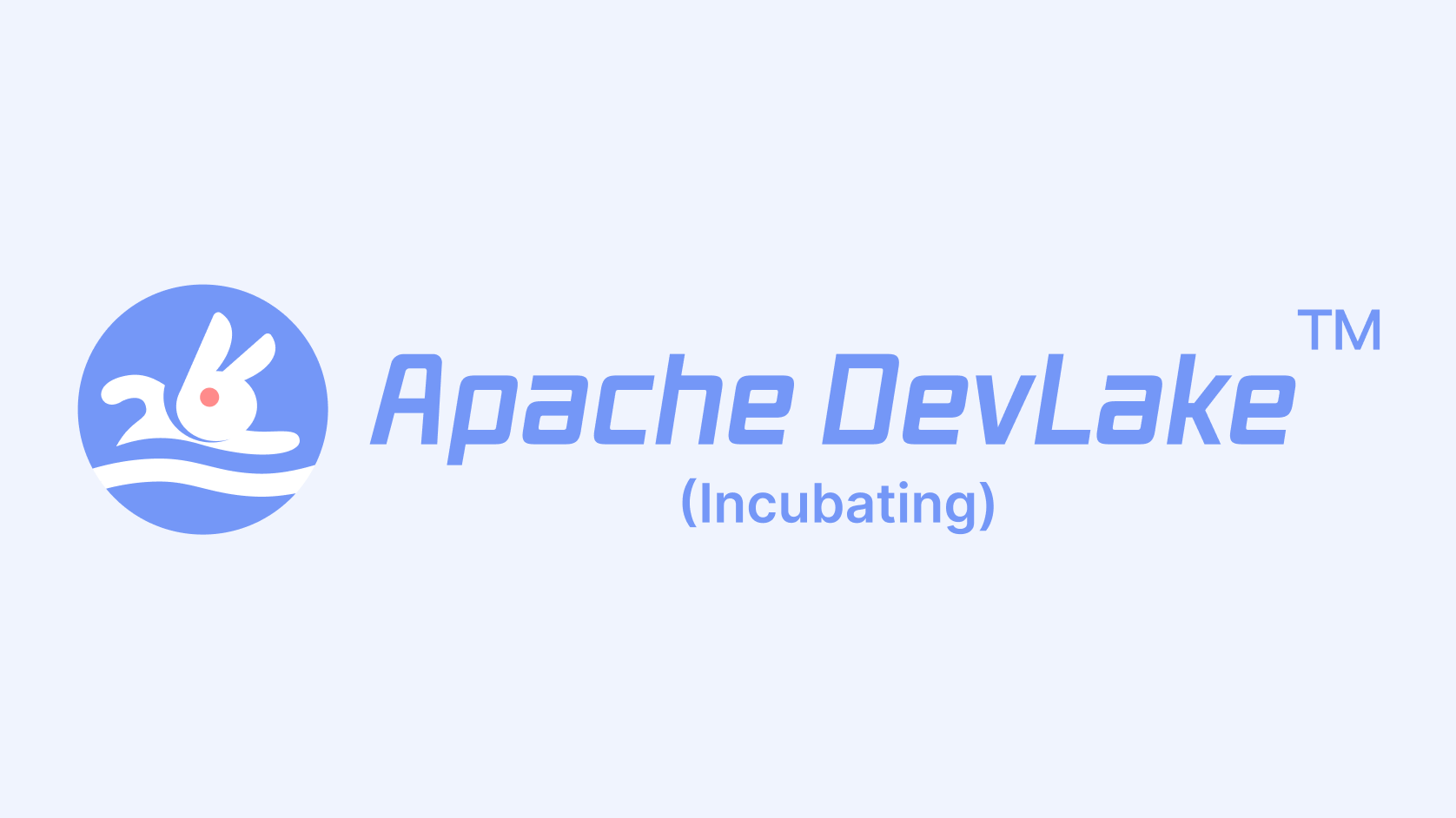 Apache Incubator Welcomes DevLake, A Dev-Data Platform Serving Developers
May 18, 2022 · 2 min
We are excited to share today that the Apache Software Foundation (ASF) voted to make DevLake an officially supported project of the Apache Incubator.
Maxim Wheatley